Discover Club Palomar
"When you join our membership, you're not just another wine club member, you're part of the Mount Palomar Family!"
With great memberships, come great perks. Check out the following benefits you'll receive as an MPW Wine Club Member.
6 – 12 Complimentary Tastings, and/or Glasses, Per Month
Additional Tastings May Be Purchased at a 50% Discount
20-25% Off Wine Bottle Purchases
30% Off Cases of Wine
10% Off Kali, the restaurant at Mount Palomar Winery
10% Off Gift Shop Merchandise
10% Off Ticketed Events
Wine, Your Way
Customize shipments to your preferences. Modify your selections at any time.
Discounts
Member only pricing, & special promotions on everything from wines, events and more.
Tastings & Glasses
Visit with us and enjoy complimentary tastings, and/or glasses per month.
Exclusive Experiences
Receive invitations to member only events at the winery and the restaurant.
The Wine Clubs
Because no two palates are alike, we are happy to offer three different wine clubs for you to choose from. There are no membership or enrollment fees, and each club can be tailored towards your individual preference!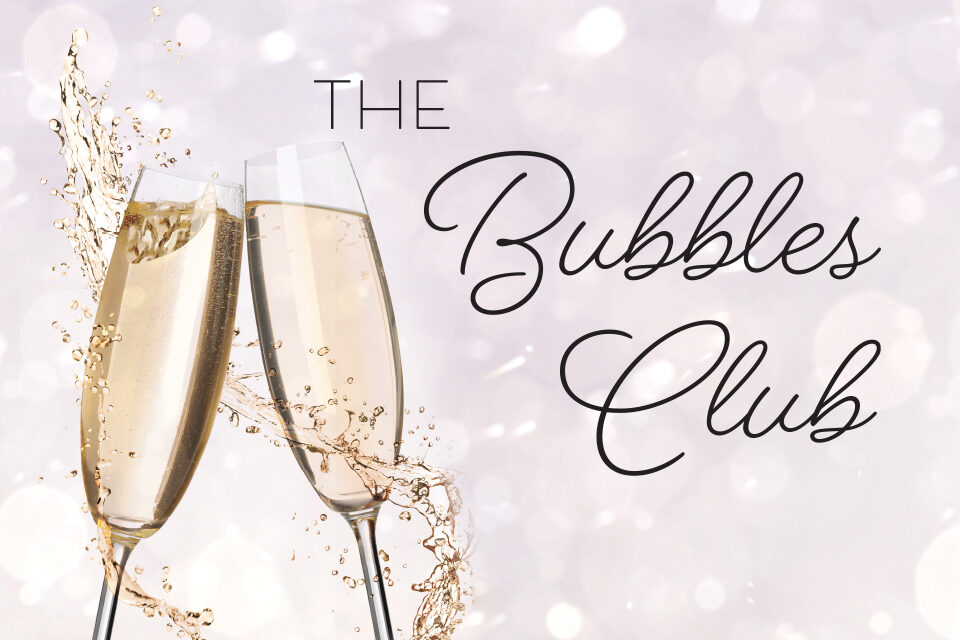 Wine Club Terms & Conditions
Terms and Conditions: 
In becoming an active member, you agree to the following conditions, and you represent that you are at least 21 years old, and that the person you are directing delivery to is at least 21 years old.
In becoming an active member, you authorize Mount Palomar Winery to automatically bill your credit card on file for bi-monthly or semi-annual release for our Allegro and/or Adagio clubs. Price depends on club membership selected plus applicable tax and shipping costs.
Cancellation will only be accepted after the minimum requirement of 3 (three) club releases has been met. Requests to discontinue your membership must be done in writing and received 2 (two) weeks prior to any scheduled processing in January, March, May, July, September, and November for the Allegro Clubs, and April or October for the Adagio Clubs, and February, April, June, August, October and December for the Bubbles Clubs. Wine club releases are non-refundable if a cancellation request is made after our scheduled processing. Early termination of a membership is subject to a processing fee ($50), plus a chargeback of any previous membership discounts.
We reserve the right to terminate your membership at any time for any reason.
Will-call members have 45 days to pick up their packages at Mount Palomar Winery. After 45 days, packages will be processed for shipping to the address on file, and shipping costs will be charged to the card on file.
I am responsible for re-shipment, return and reroute fees where applicable.
It is the member's obligation to notify Mount Palomar Winery for any address or credit card changes prior to each bi-monthly or semi-annual releases to avoid delays and additional fees. Any undeliverable, returned, or misdirected shipments will be charged a return fee to the credit card on file. Reshipping fees will accrue any additional attempts to ship Wine Club releases.
Member benefits apply if you are an active member continuously receiving paid bi-monthly or semi-annual releases for our Allegro, Adagio, or Bubbles clubs. An excess of 3 (three) unpaid releases will result in a passive cancellation to your membership.
Membership benefits terminate immediately upon cancellation of your membership.
Offer good in California and reciprocal states only (restrictions and shipping costs vary for each state). 
Benefits apply to Allegro, Adagio, and Bubbles club members only, and are non-transferable.
Benefits, terms and conditions subject to change without prior notice.